Develop the children's cognitive colour, line, shape and spatial ability, the image of each item intuitive, rich colour, let the baby said, while playing with blocks, imagine all sorts of shapes, explore the creativity.

Product Details:
(1) Enough safety- non-toxic material, let the children play more at ease. A big particles, effectively prevent the children eating it.
(2) Edge smooth- Fully care for the child's hands.
(3) Design fashion- Can develop the child's ability, imagination, development innovation ability.
(4) Bright colour- Correctly guide the children colour perception.
( + - 80 pcs )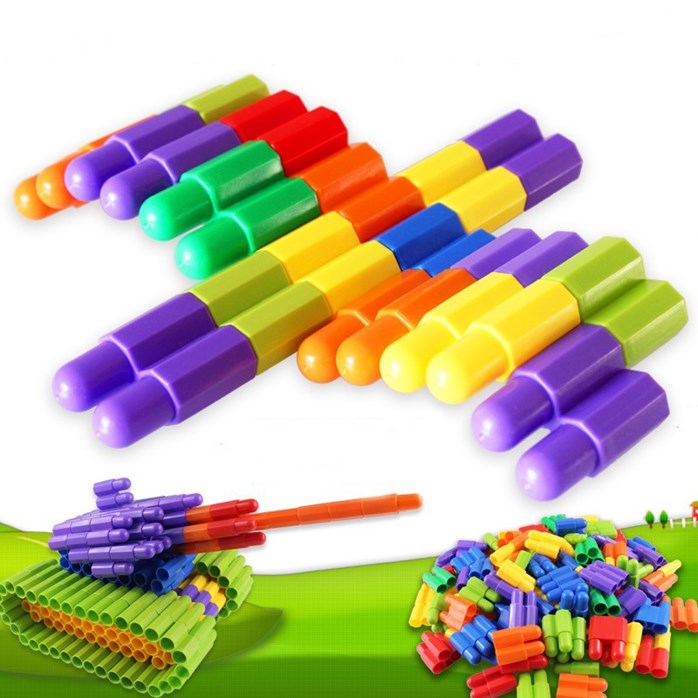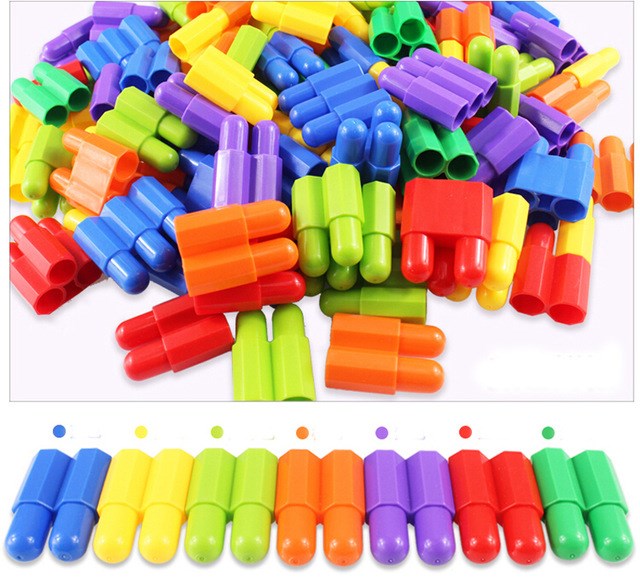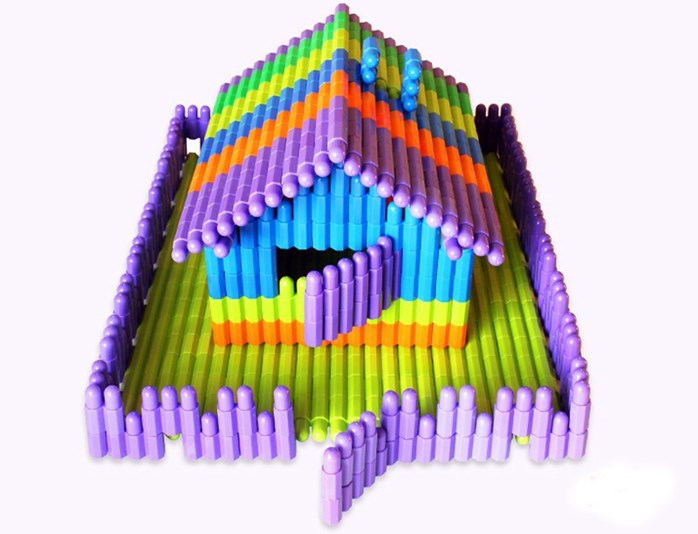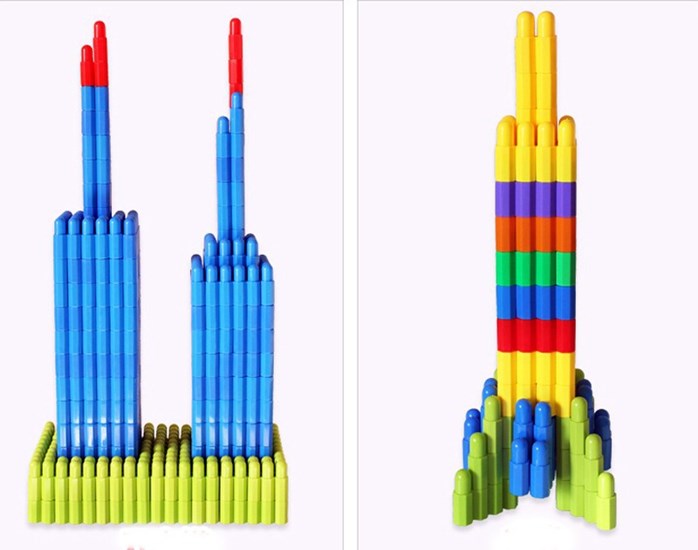 ET301-Rocket Bullet Block